Venue ® Virtual Data Room
Confidently manage your deals and transactions from start to finish
Whether you're conducting due diligence for an M&A, raising capital for an IPO or developing a document repository, you'll maintain moment-to-moment control over sensitive data in any situation.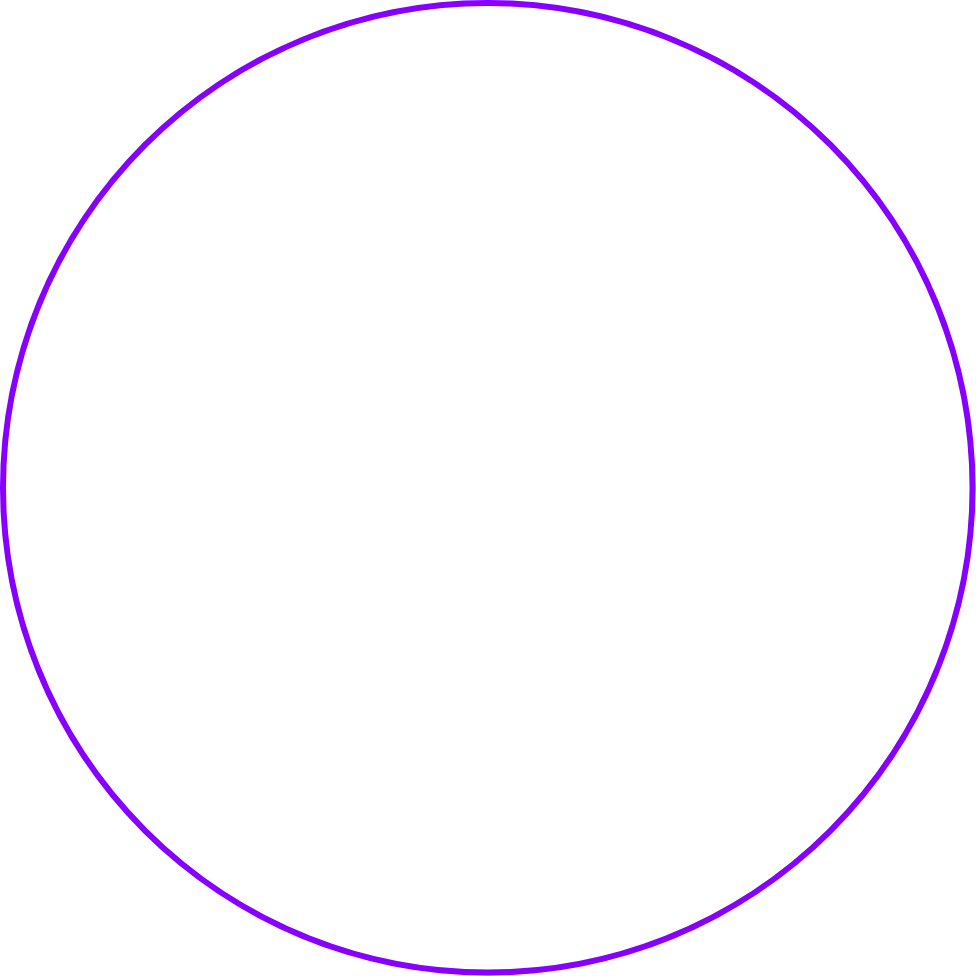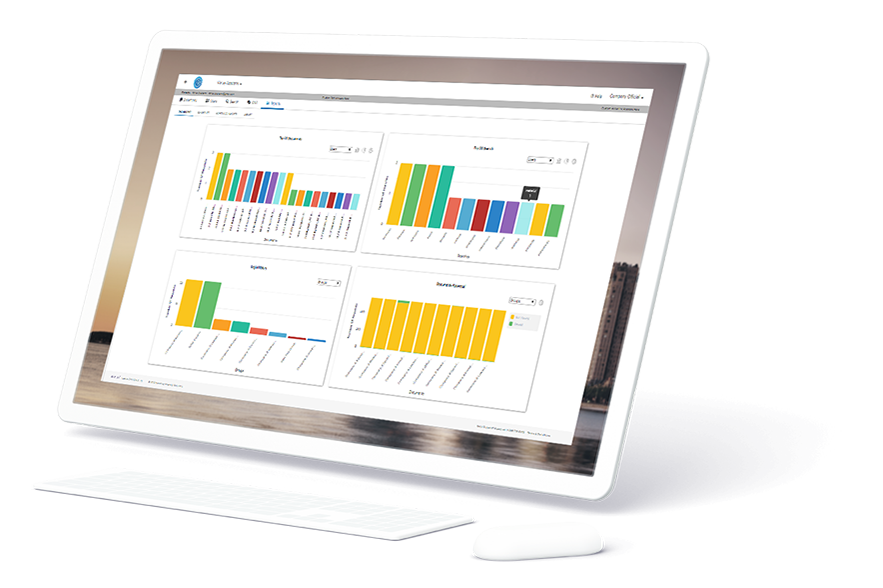 Secure file sharing
Securely share files in an auditable collaboration space.

Investor Reporting
Maintain compliance while streamlining your investor reporting.

Deal Marketing
Bring your investment story to life with an interactive, multimedia interface.

Data & Analytics
Support your valuation and take advantage of superior asset-value evaluation.

Artificial Intelligence
Built-in AI functions that reduce the time and cost of due diligence such as contract review and auto-redaction.
With Venue, part of DFIN's portfolio of end-to-end solutions, you get:

Rigorous best in class security features to protect your data, including multi-factor authentication, 256-bit encryption, adherence to SOC2 standards and more.

Ongoing global compliance advice from industry experts.

High speed and secure file transfers through Teridion's Cloud WAN service.

A dedicated project manager and support team to help jump start your Venue project.
When control matters, Venue Delivers.
Security

Responsiveness

Speed

Global Presence

Mobility

Expert Service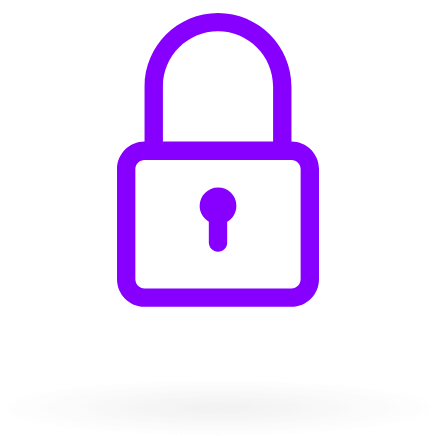 Security
Venue's rigorous security offers protection at every level. AT 101 Certification and continuous testing keeps us ahead of potential breaches.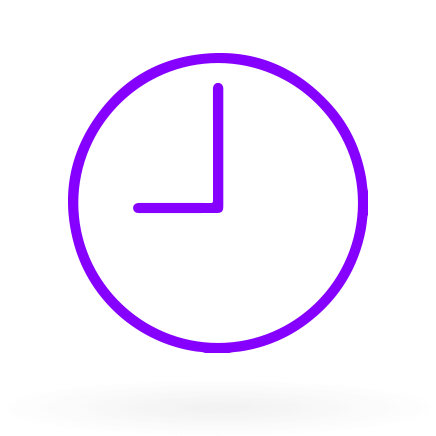 Responsiveness
Venue's clean, intuitive interface expedites your data room activities, and makes it easy to find what you need. Our local support teams are also always available to perform time-intensive tasks.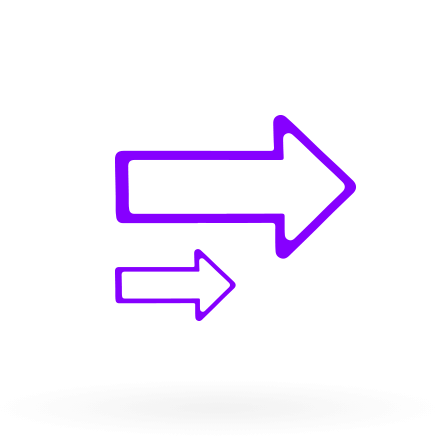 Speed
Don't waste time waiting for documents to download or generate reports. Venue is optimized for maximum transfer speed, accelerating every process and ultimately enabling deals to close sooner.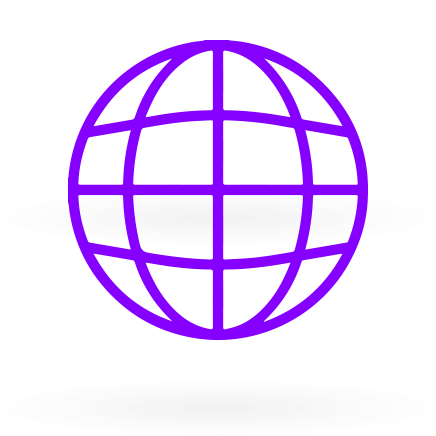 Global Presence
The Venue platform is localized in 11 languages and offers on-demand document translation. Its servers are distributed across continents to ensure efficiency.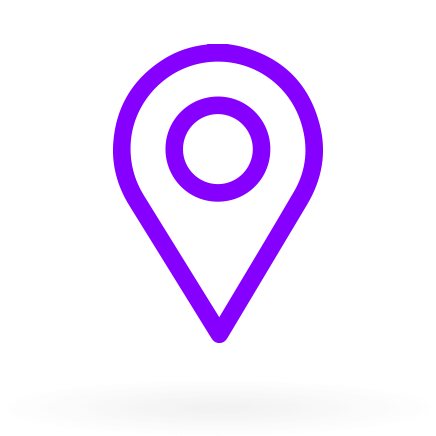 Mobility
We've designed and optimized Venue to be securely accessible from your smartphone or tablet. View documents, download and perform other tasks anytime, anywhere.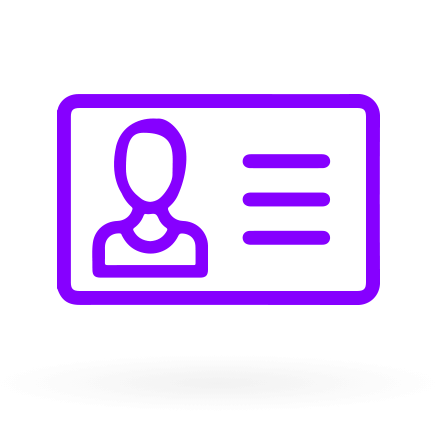 Expert Service
Our local 24/7/365 customer support is included at no additional cost. Don't wait until morning for answers. Our knowledgeable, expert team is always available and prepared to assist you.
We partner with industry leaders who count on Venue to manage their deals and transactions from start to finish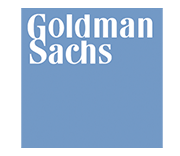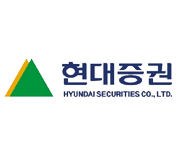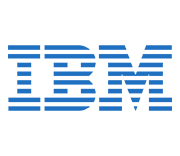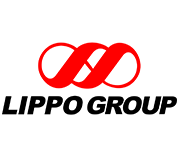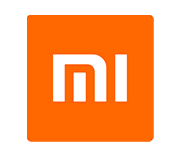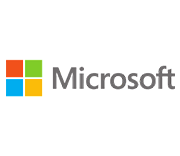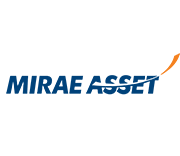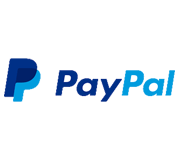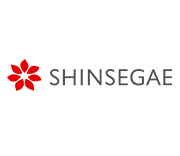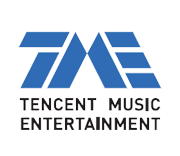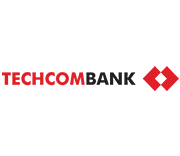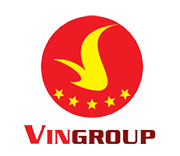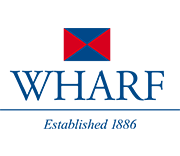 of the TOP HUNDRED
Investment Banks
of the TOP FIFTY
Private Equity Firms
of the Fortune
500 Companies
Industry leaders count on DFIN's solutions to manage their deals and transactions from start to finish.